The Extremadura Climbing Championship 2022 ends
31 May, 2022
31ST MAY 2022
Last weekend 28th and 29th of May the Extremadura Climbing Championship 2022 took place at the Rocódromo Cereza Wall in the following modalities Boulder, Difficulty and Combined with more than 100 arrived participants from all zones of the region and more than 30 from other communities such as Málaga, Granada, Sevilla, Toledo, Salamanca, Valladolid, Guadalajara, etc…
A pretty argued event of great sporting level in every category of participation and that has been marked by the high temperatures of the weekend in Plasencia, where on Saturday there were 35º.
The event counted on the collaboration of the "Dirección General de Deportes de la Junta de Extremadura, +8000, Euroholds and Denominación de Origen Valle del Jerte" thanks to them, we could contribute with a great competitor bag for the participant. From +8000 we have collaborated providing the official T-shirts of the competition. We feel so proud of being able to be the official sponsor of the "Federación Extremeña de Montaña" and continue one more year, equipping the great Cereza Wall team.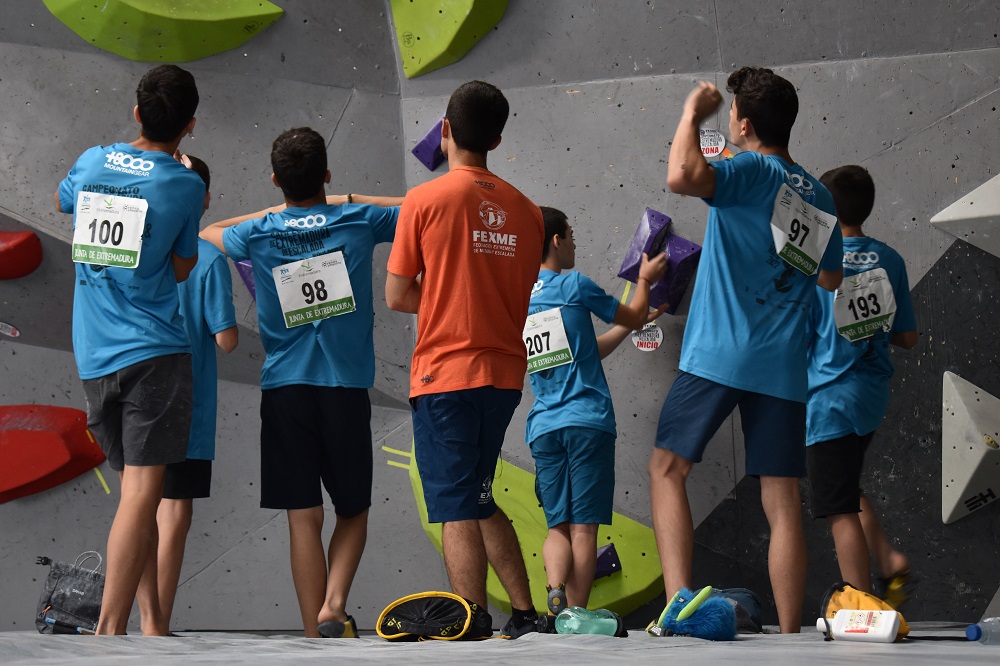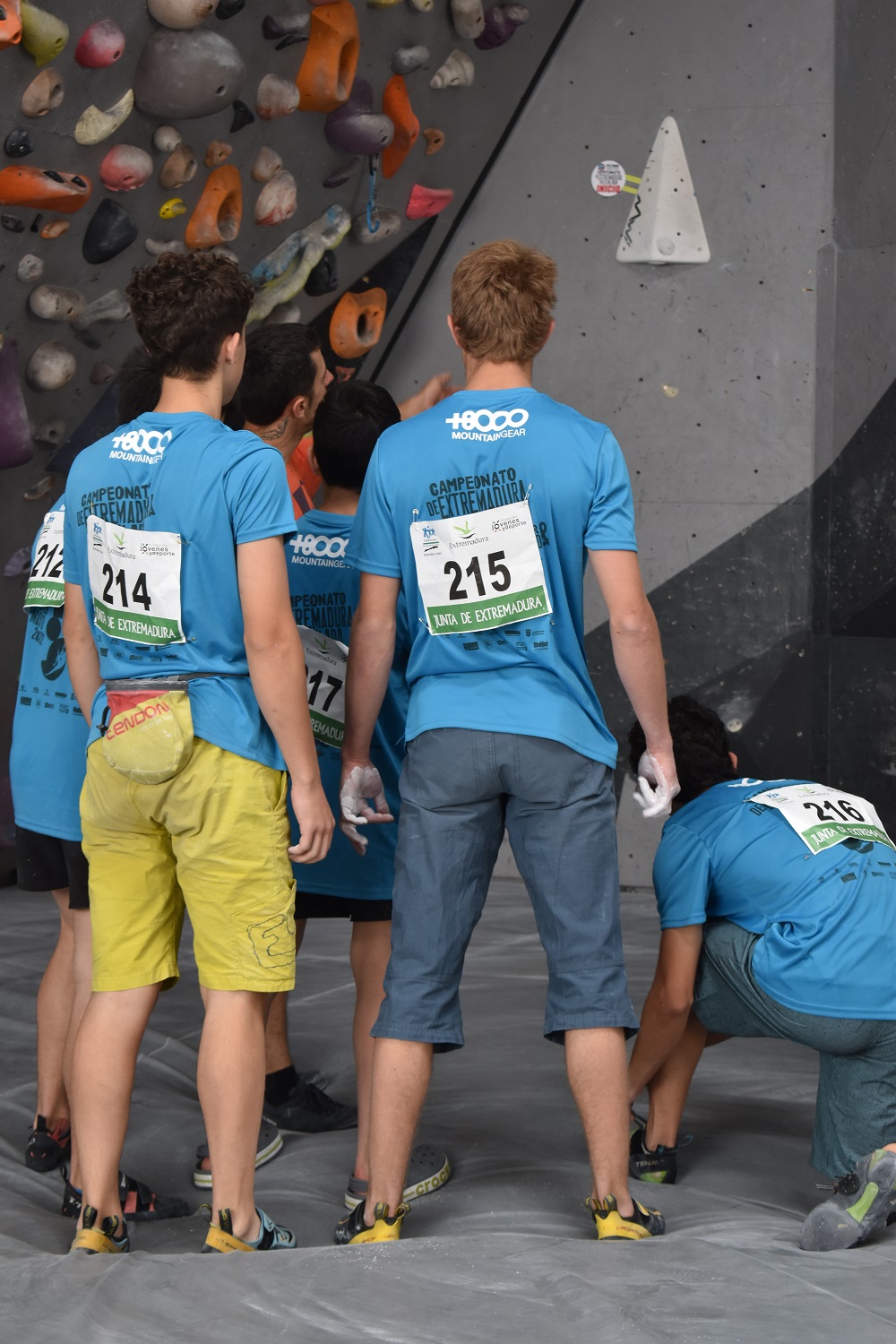 It was organized by Juan José Cano Blázquez (sports director), equipped by Javier Cano, Rubén López and Alejandro Romero and refereed by Antonio Gamero, Almudena García, Moisés Paniagua, Alberto Rodríguez and Coral Estévez and of course supported by all the working team from Cereza Wall which did a great maintenance job, cleaning and room caring before and after the event.
On Saturday at 9:00 began the Boulder classification phase in different rounds of participation per categories. There, the participants competed in 12 different routes with different styles and difficulties, having 1h10min to solve them in as few attempts as possible. The afternoon session was dedicated to the climbing difficulty on two routes for each category in a prolonged journey where the participants tried their bests and ended up so tired.
After the night work of the equipment's responsible and the preparation of the finals, on Sunday began the Bloc discipline on three impressive routes per category where all the climbers demonstrated their best version to try to solve the set-out problems. The development of these finals was free-flowing and exciting, what could be noticed in the intensity the audience chorused the climbers and celebrated their successes.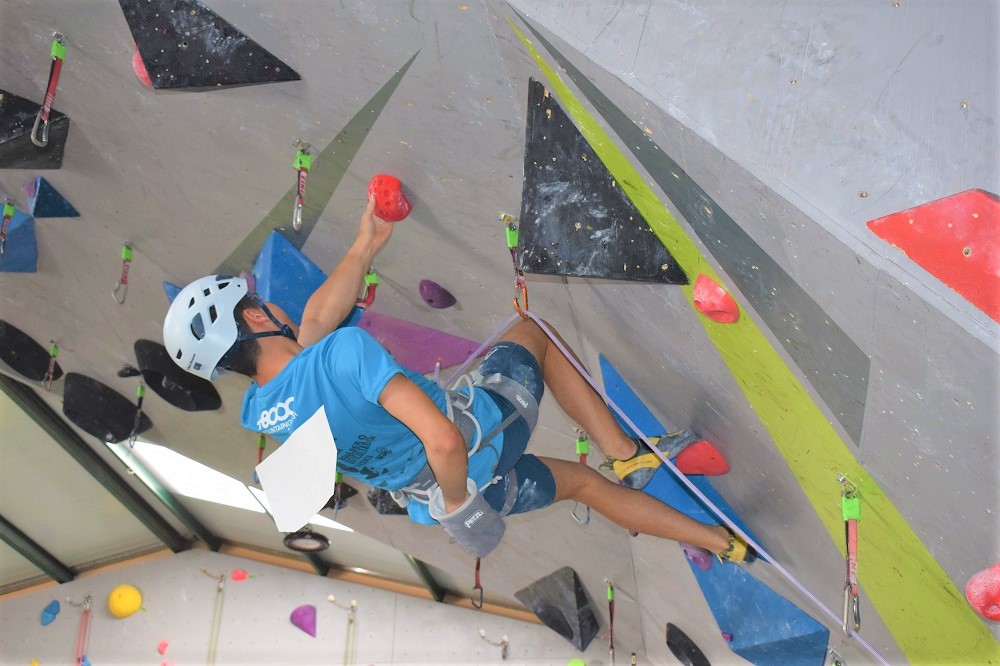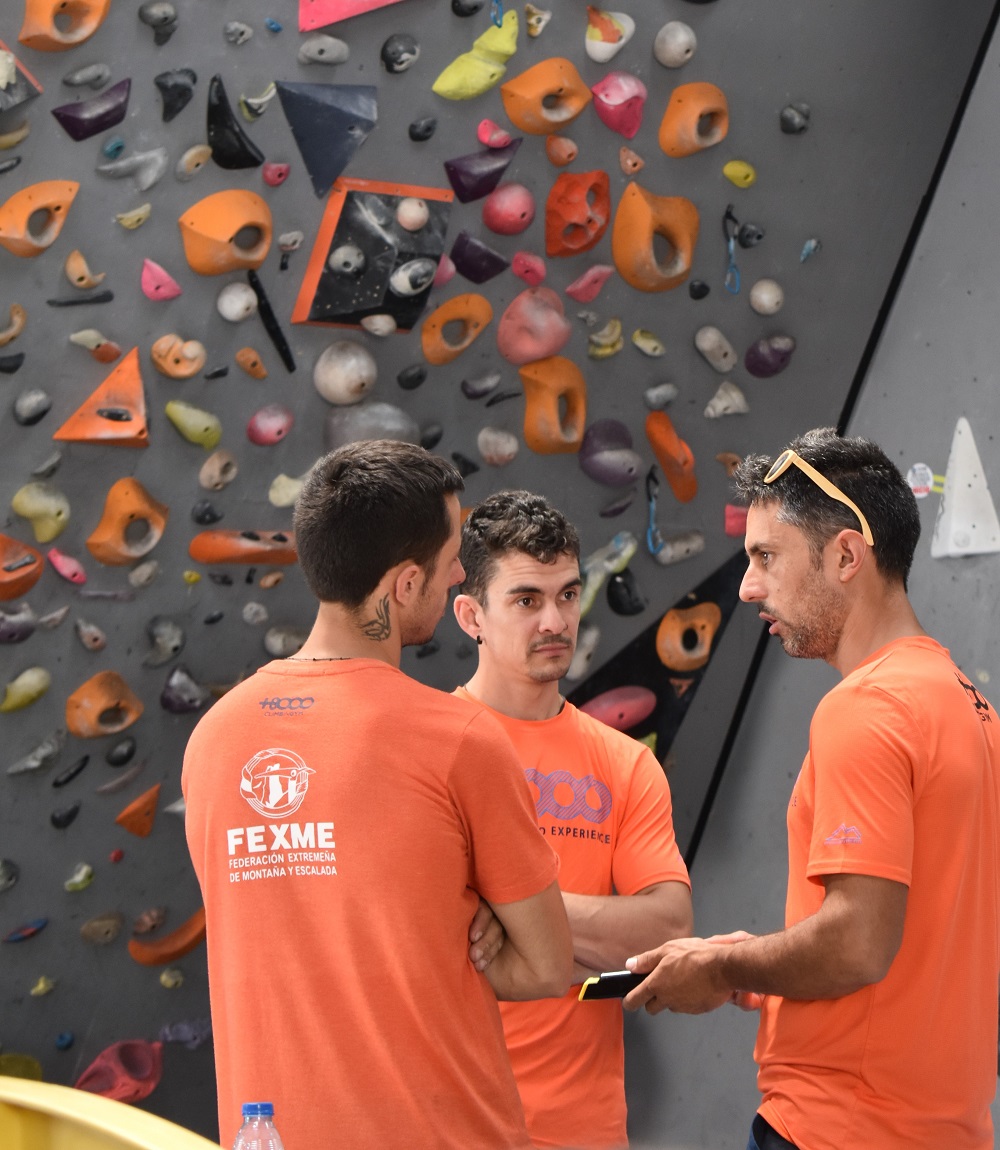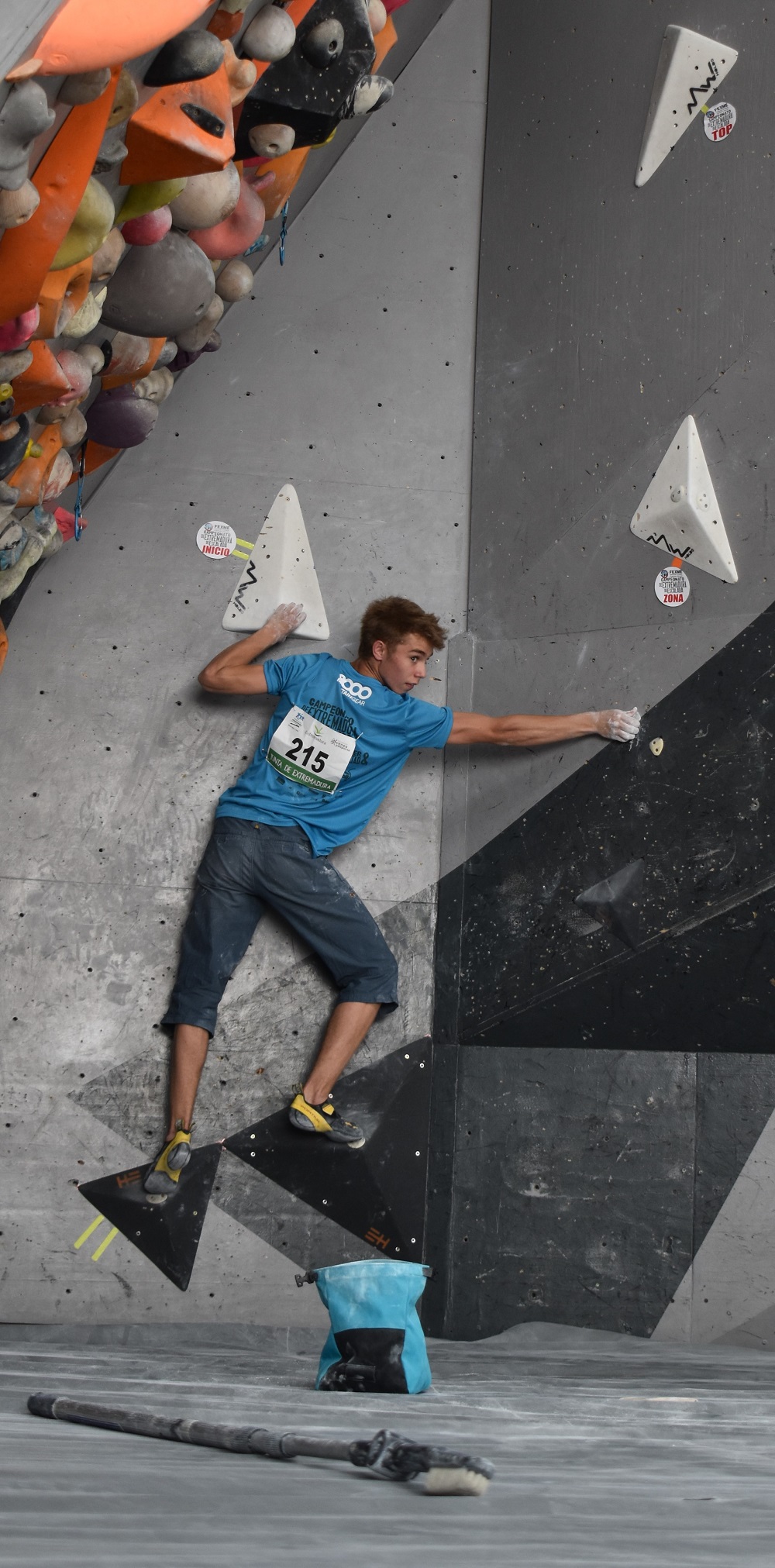 In the afternoon took place the Difficulty finals on a route "on-sight" (without seeing no one climbing the route nor information about how to do it). Is it here where the climbers' skills, along with their resistance were intercalated to advance through the route and in many occasions fulfilling it to get the success on this discipline.
Finally, the participants ended up feeling great satisfaction. No injuries happened (what is very important) and all of them willing to meet again and enjoyed an indoor climbing. Congratulations to all of you for the effort and obtained results!!!