referencia
tallas
36-42
colores
Brown/Violet
descripción
Shoes.
Details:
Trekking shoe, very versatile and suitable for all types of terrain. Stresses its rubber toe
protects the shoe from all kinds of rubbing and bumps.
The bellows tongue and the WATERPROOF membrane insulate from water and other
inclement weather. High ventilation template for a more comfortable sports practice.
ACTIVITY: TREKKING
tecnologías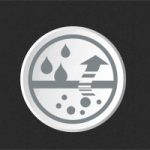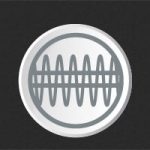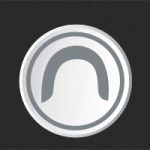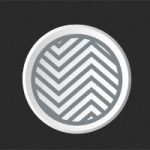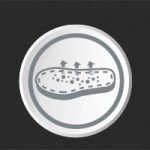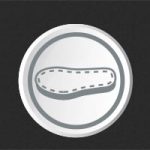 ¿TE GUSTA? COMPÁRTELO