+8000 presents the new TIGOR shoes
14 September, 2022
From +8000 we present the new shoes created for the most demanding Trail running. The unprecedented TIGOR 22 will become your best ally to go to the mountain.
We want to highlight its sole, which provides a great cushioning and, thanks to its design featuring studs, it provides us optimum traction and grip.
The topline is a combination of nylon and lycra complementary to a thermosealing technology that avoids unnecessary seams. The "shock-shaped" design of the heel and instep supports the ideal adjustment of the shoe. Regarding the model for men, we can find it in three different versions: khaki, grey and green.
Khaki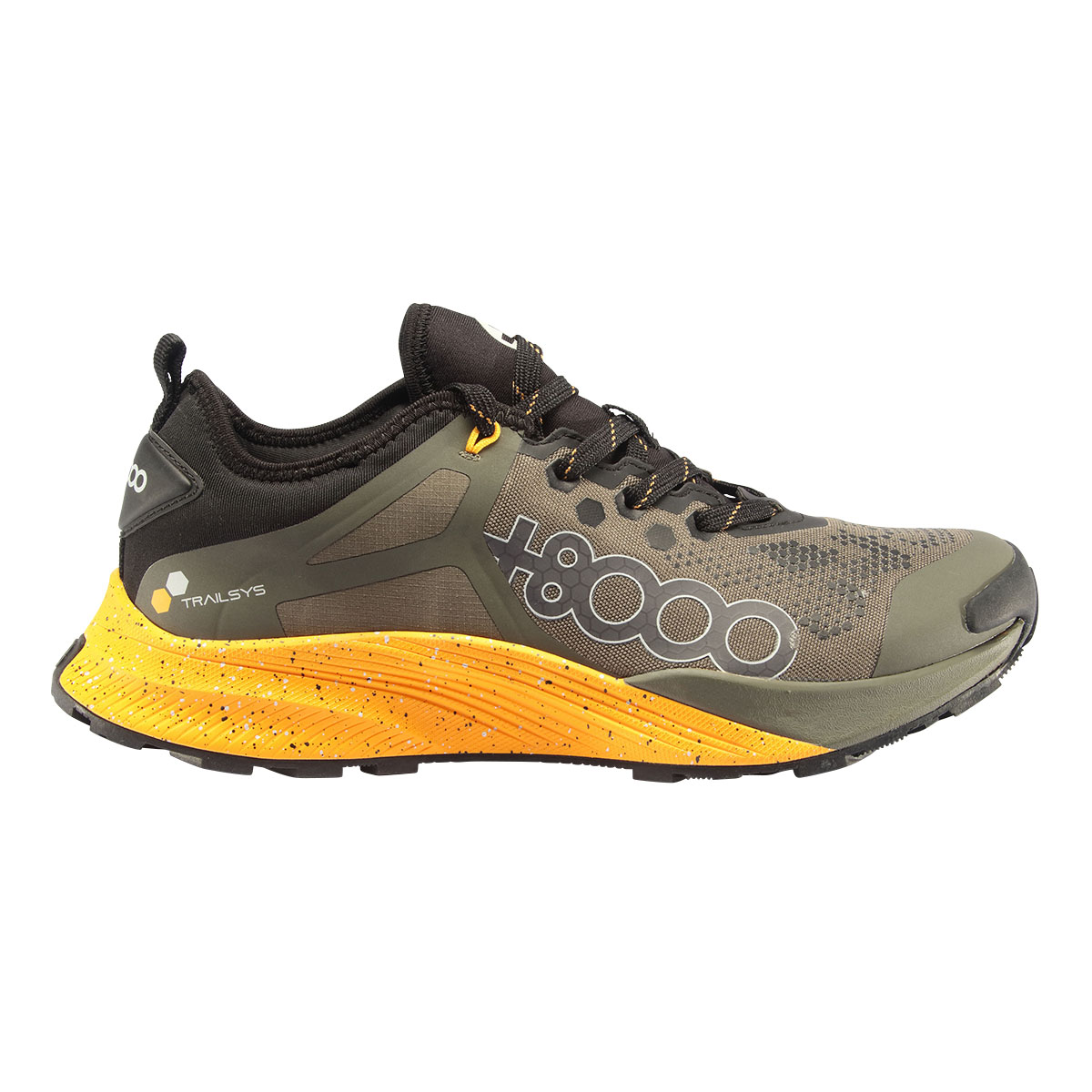 Grey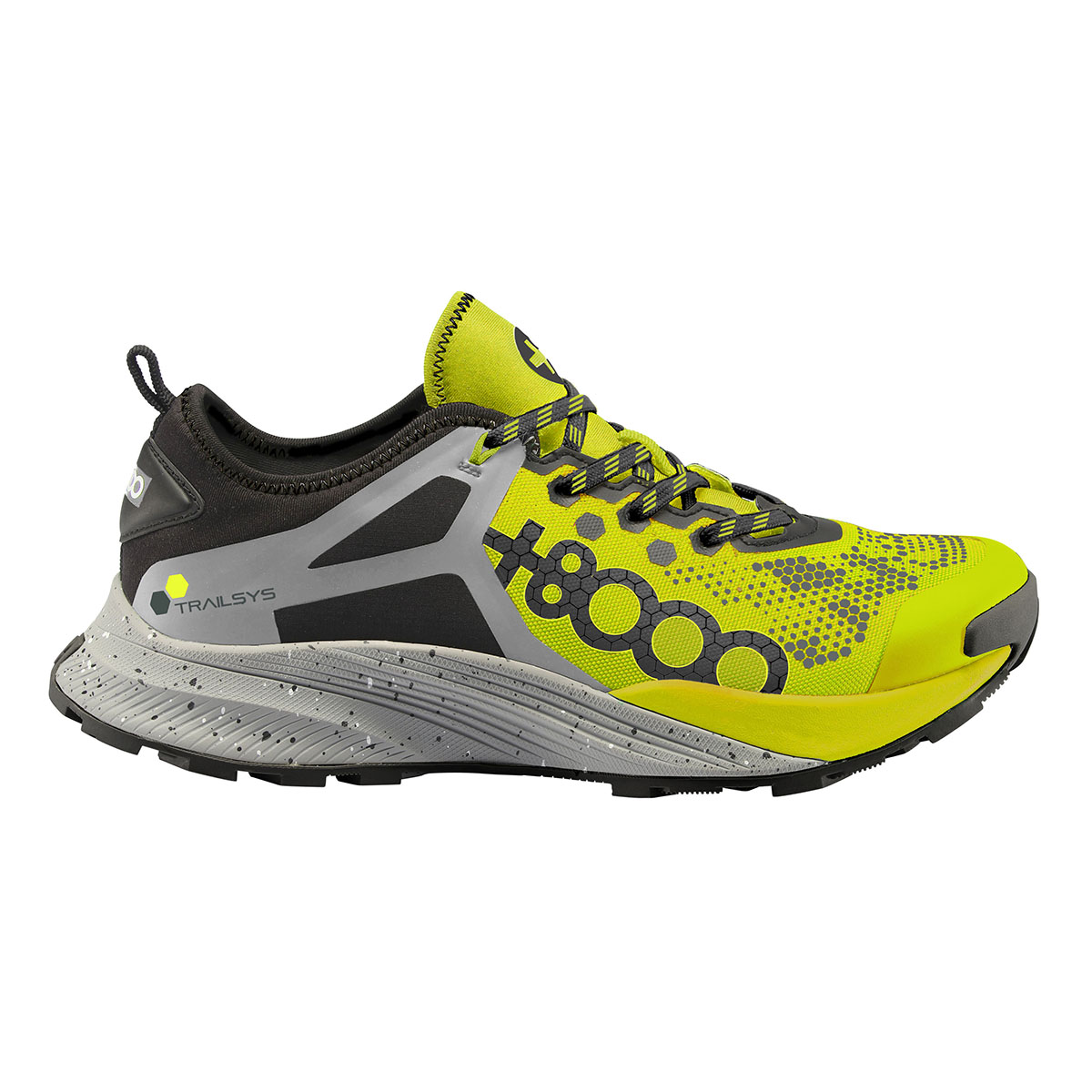 Green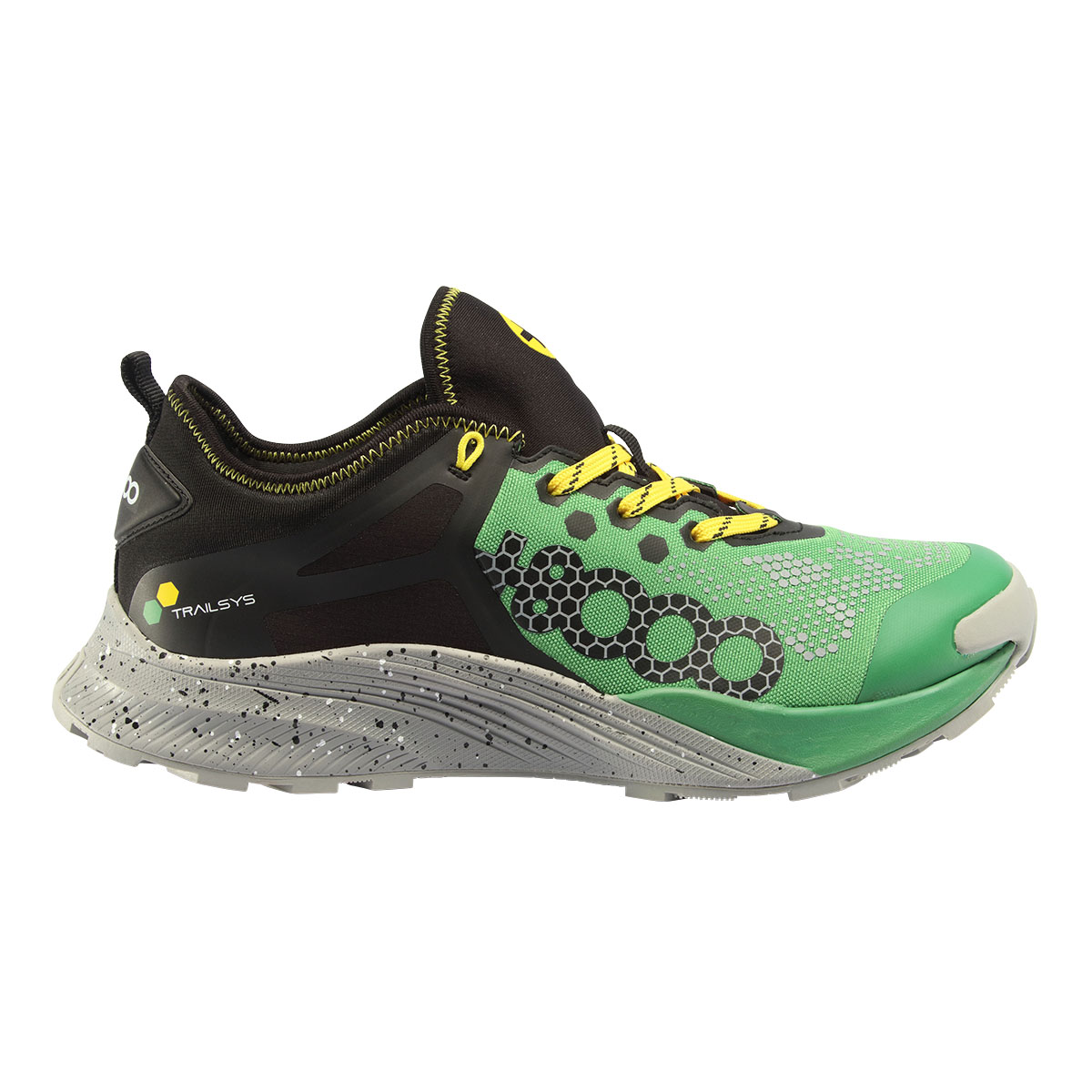 The TIGOR W has been made in other tones. We will find the shoes in light blue colour and a different version in fuchsia colour.
Light blue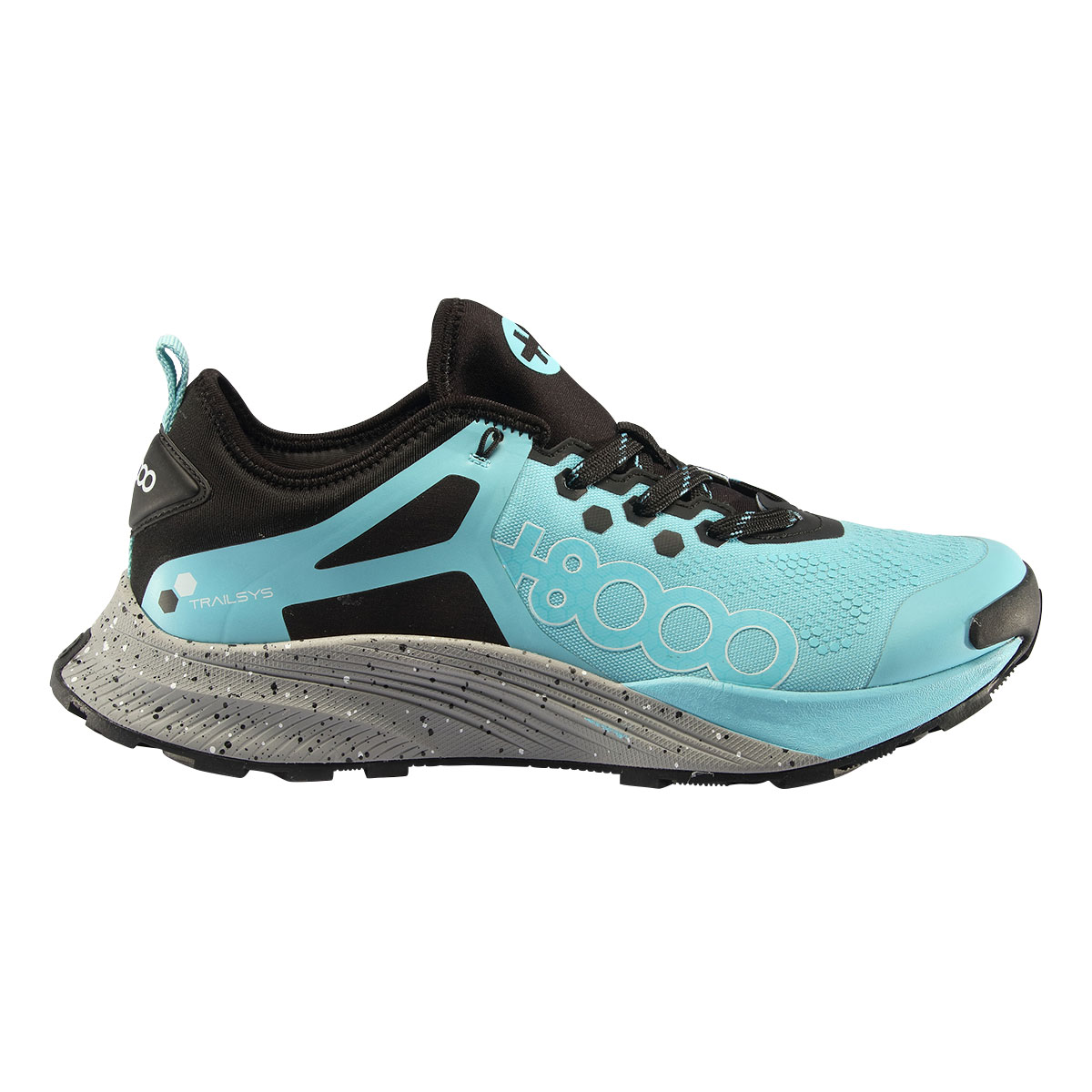 Fuchsia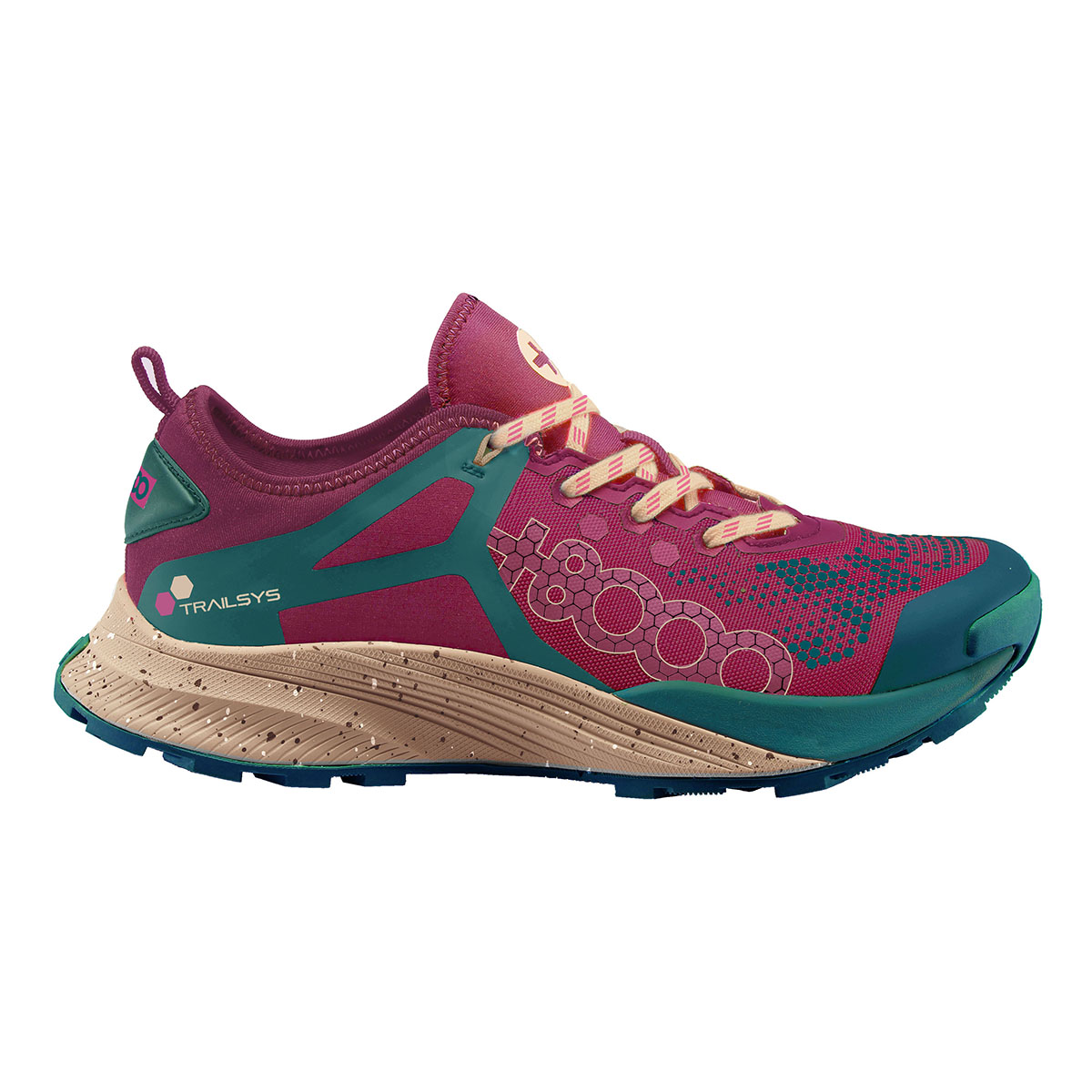 If we focus on the technologies that the new TIGOR includes, it includes a diverse variety. For example, the Guidance Line technology, are flexibility cracks in the sole which provide more stability and efficiency on the footstep. In addition, we find the rubbergrip, a rubber featuring a special nonslip finish that improves the traction and grip.
It also includes a tongue called below tongue, that completely isolates the instep from the weather inclemencies. Regarding the midsole, we have introduced the Phylon cushion technology. It is a midsole made of phylon with maximum absorption power. It is prepared to reduce the impact on the articulations.